3 big cities in the US to visit this summer
As vaccination efforts continue to advance, domestic travel gets safer and becomes a great excuse to visit some of the country's most beautiful cities that for some reason we haven't visited yet, or perhaps we haven't visited in a long time.

So, what's to see and do in America? The answer is: A LOT. Pack your bags and decide which of these great American destinations you'd like to visit next. Even though travel becomes safer by the day, we strongly advise you to keep following local and federal healthcare recs. Keep taking hand sanitizer with you and always wear a mask while in public spaces during a field trip.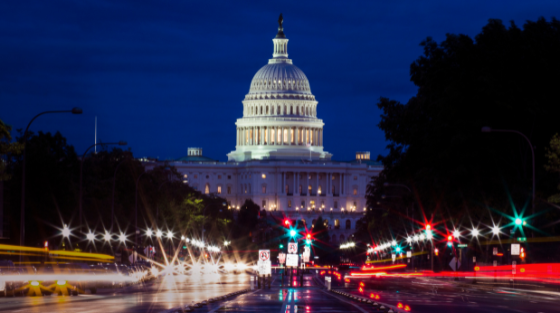 Washington DC

Country's capital it's a must for those seeking a trip full of history, sightseeing and exquisite food. With most of the city's main museums, memorials and monuments resuming its activities by the first half of May this year, a late Spring trip to Washington sounds like a good idea, don't you think? Find out what Washington has to offer here.

Since it's still a good idea to avoid any public tours for the time being, our private tours in Washington will allow you to visit the city's most iconic spots, avoiding crowded tour buses for you and your companions. Taking your pet with you? Hop on! Our pet friendly rides in Washington will give you a pleasant journey with your furry friend.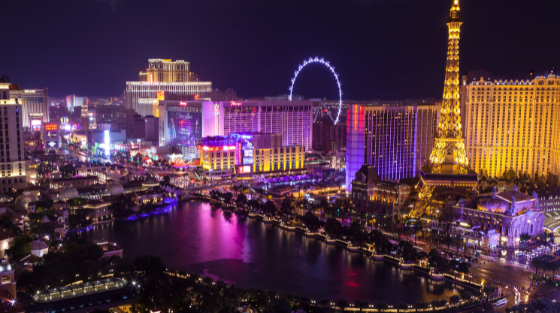 Las Vegas

After months of uncertainty, the city of neon lights, incredible hotels and astounding shows it's ready to welcome its visitors. The Vegas Smart initiative set healthcare standards for public spaces, assuring the safety of both tourists and workers. You can't deny it, you can't wait any longer to live the Las Vegas once again (or maybe for the first time ever)

After a year of seclusion, we're sure you want to treat yourself with a luxury ride. Our limo services in Las Vegas are provided by local trained chauffeurs that will make your journey unforgettable. Consider your driver a local guide so you can go visit those places you want to see again or for the first time.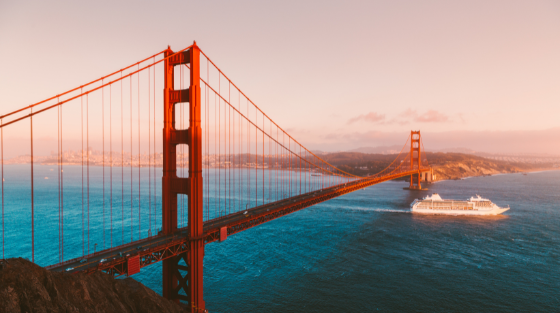 San Francisco

The City by the Bay is an unmatchable mix of history, technology, progressive thinking and marvelous landscapes. As domestic travel resumes, SanFran welcomes Californians and people from around the country to explore its museums, restaurants, street art locations and much more while taking the San Francisco Safe Travel Pledge, a simple yet nice way of committing with the city's efforts to keep everyone safe.

Planning a group trip to San Francisco? Our charter bus services in San Francisco will let you book a ride for everyone in your party in the easiest and fastest way. Hop on to a better way to rent a bus in San Francisco with us.

Cherry trees, casino chips or a Golden Gate, if you're waiting for a sign to go visit these wonderful American destinations, you can say this article is the one. See you on the road!