The best summer vacation in USA
As the days get warmer and travel restrictions are being lifted all across the country, the same question rises in conversations among families, friends and couples: Where do we enjoy the best summer vacation in USA? For many of us this will be the first vacation period after months of seclusion and uncertainty, that's why we want to make this an unforgettable one.
Where should I go for summer vacation in USA?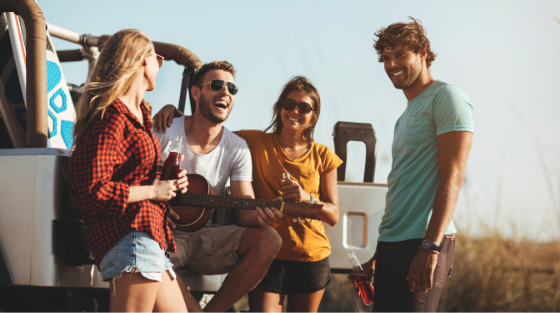 City or outdoors. Perhaps you want to visit a crowded place after over a year of staying at home, or you want to take baby steps and better explore the great American outdoors.

A hotspot or a hidden gem. A place you've always wanted to explore -along with thousands more- or give it a try and finally visiting that off-the-beaten-path location you read about a while ago.

VIP or on a budget. You had -hopefully- the chance to save for months for the upcoming a vacation. The time has come to treat yourself!

Party or relaxation. Summer has been always related to a period of 24/joy and fun, although many would like to better sit by a quiet place to read and enjoy the silence.
Today we have options for each one of these decisions you need to make, in order to help you narrow down the options and walk the talk about your next getaway.
A city: Nashville, Tennessee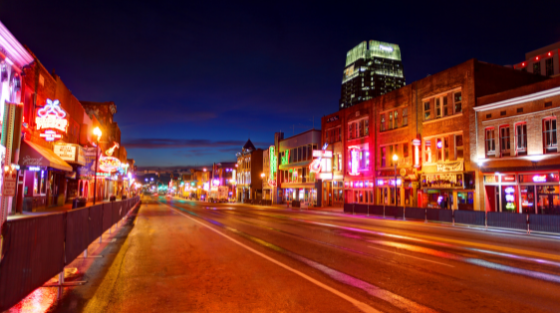 The Music City is going to be loud this season. Nashville has been named a Safe Travels destination by the World Travel & Tourism Council, making it one of only a few destinations in the United States to achieve the designation, so you can be sure your vacation will be health safe.
Explore its hip neighborhoods like Midtown/Vanderbilt and Sylvan Park, do some bar crawling along the famous Honky Tonk Highway, go on a foodie safari trying the best barbecue in town or visit the famous Country Music Hall of Fame, Tennessee's capital city won't let you down.
An outdoor adventure: Yosemite National Park, California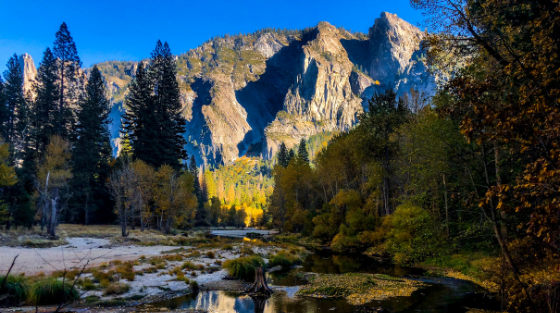 Magnificent ancient forests, iconic granite formations, gorgeous wildlife and the birthplace of the famous 19th century gold rush. Yosemite National Park and the Mariposa County is one of the most impressive natural reservations in the country, covering an area of 748,436 acres (1,169 sq mi).
Countless trails and places for sports as cycling, kayaking, whitewater rafting, swimming and fishing, lodging and camping options, a small but tasty wine scene, birdwatching, museums… you'll feel like home in the middle of the Sierra Nevada wilderness.
A hotspot: San Francisco, California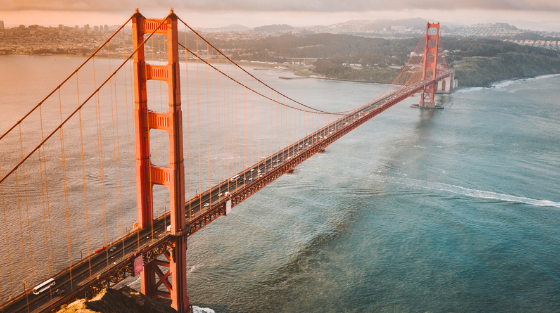 Gates are open in San Francisco! The charming collage of astounding views, charming neighborhoods, progressive thinking and some of the best chocolate in the country, San Francisco will keep its spot as one of the trendiest destinations in the country for years to come.
See by yourself the breathtaking views at Golden Gate Park, try some extraordinary seafood at Fishermen's Wharf, take a cycling tour to Sausalito and hop on a cable car and visit the iconic Chinatown, SanFran is here to stay, and it's yours to explore it.
A hidden gem: Estes Park, Colorado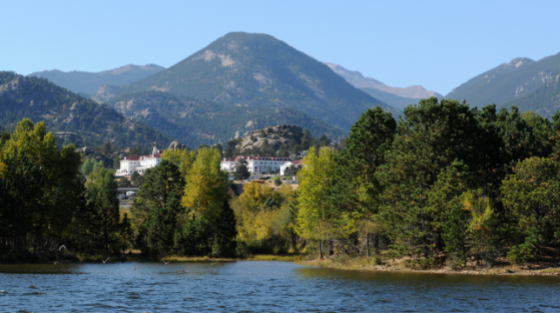 A picturesque town hidden in the Estes Valley 70 miles north of Denver. Gateway to the Rocky Mountain National Park, the town is a charming combination of Victorian buildings framed by the mountains where you can go climbing, fishing and hiking.
There you will find the Stanley Hotel, a name that maybe doesn't ring a bell until you discover it was Stephen King's inspiration for its world-renowned novel The Shining.
A VIP destination: Vermont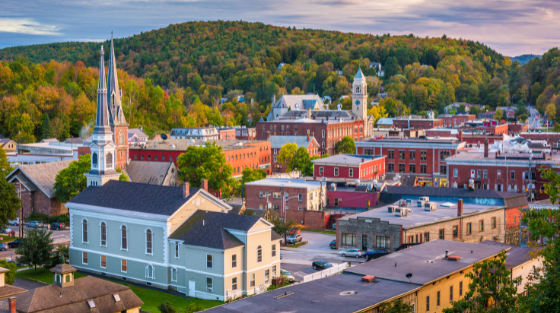 As soon as you enter the state, its combination of mountain scenery, mesmerizing towns and amazing winter sports sites will make you fall in love with this New England state. Vermont is home to a great selection of luxury resorts that will let you experience the charm of its artsy shops, green foliage, Victorian houses and majestic hiking trails.
Give yourself a chance to explore its lakes, forests and towns, and give yourself a fancy approach to Mother Nature in the state.
An affordable destination: Portland, Oregon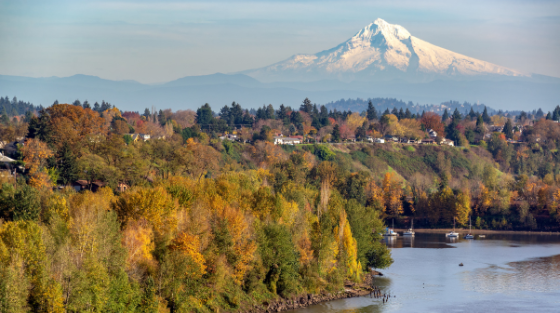 Always hip and unconventional. The also known as City of Roses lets you enjoy it without spending too much. Free attractions like the Forest, Mount Tabor and Washington Parks and the Portland Saturday Market are worth the visit, along with a wide selection of patios and bars where you can chug a beer and have a great time without having to spend too much.
u will find many affordable lodging options across the city, and you can take the chance to find local food marvels for just a few bucks. Portland is amazing for very pocket, and you can be sure you'll find your way with your budget in Oregon.
A party destination: Austin, Texas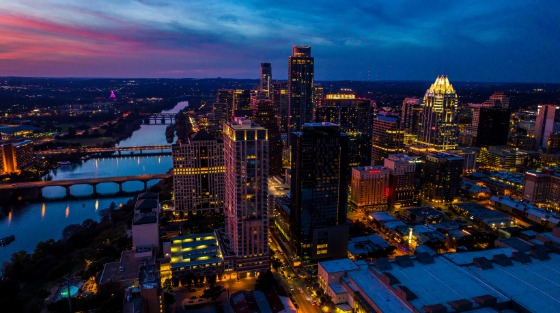 Head to Sixth Street, the unofficially called "Live Music Capital of the World" and you will soon find out why people insist on "Keep Austin Weird". It's not only about the party, as Austin has been considered for years one of the best cities to live in the US, and its lively nightlife it's one of the reasons.
Home of college students, executives, history enthusiasts and eccentric people overall, this unique Texas city will make keep you going all day -and night- long. Cheers!
A relaxing destination: Nantucket, Massachusetts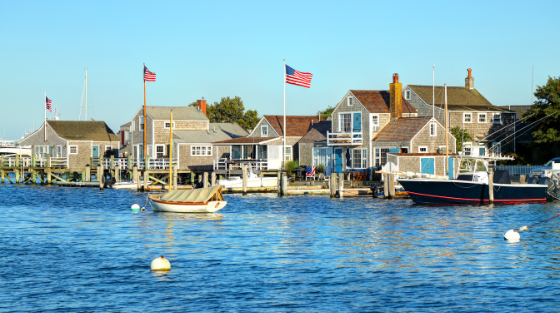 30 miles off the coast of Cape Cod, Nantucket is a charming island ideal for a nice, relaxing getaway. You can walk along its quiet streets and mingle with the kind locals, visit one of its various parks, beaches and lighthouses, organize a picnic or just pick a cottage, seat back, and enjoy the quietness of the North Atlantic shore.
The island offers a wide array of events during the warm summer -perhaps the best season to visit the island- where you can eat, drink and spend a delightful time in this charming, calm place.