How to choose the best airport for your next trip
When you fly to a big city or region with multiple airports in the United States, the decision on which airport to choose can become a nuisance even for frequent travelers. Which factors should you consider to pick the one that best suits your trip?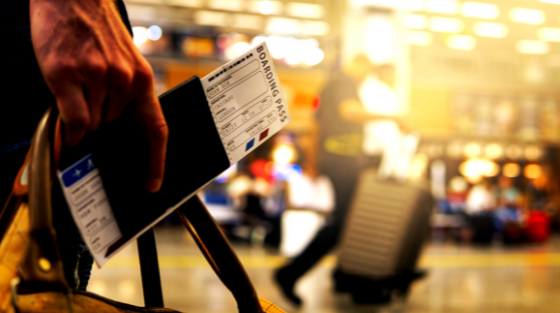 Wallet
As most of Americans, price is the main driver when it comes to pick air travel. However, price may not only involve plane tickets, but also things such as ground transportation to and from the airport and the airport services you're most likely to use (lockers, airport hotels and so).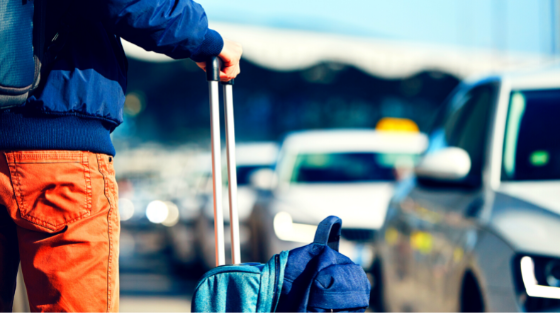 Accessibility
We're sure you'd like to pick the nearest airport to your destination, but most local or regional airports don't have the proper mobility options, which could mean longer commute times, even when the distance is shorter. In this case, booking your airport transport in advance could eliminate the risk.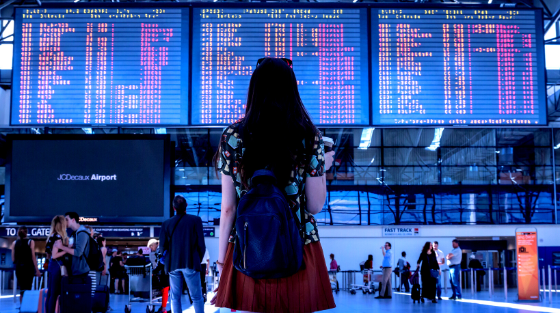 Flight availability
Choosing an airport with the most flights for a specific route could be a good option in order to count with time alternatives that allows you to fly anytime you want. This is also a good thing in case of flight delays or cancellations, since you'll still have other flights available.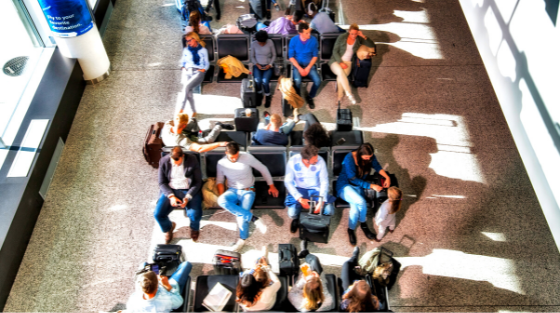 On-time statistics
This one is very important when you're flying on a tight schedule. Sometimes, flights over to smaller airports have better on-time records than those flying to and from bigger ones.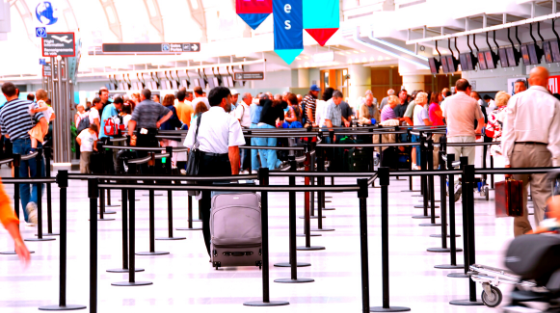 Airport waits and processes
This one suits best for small airports, when lower traffic means shorter security lines and faster procedures. When flying internationally, having a Global Entry or TSA precheck will surely help you reducing the wait times.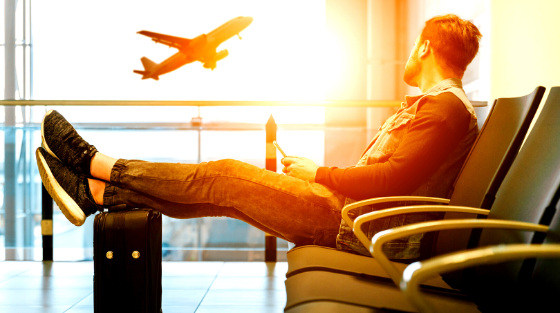 Peace of mind
This one is a deal breaker. Sure, a big airport sound always like the best choice, but if you're avoiding crowded places for the time being, a smaller regional airport should be a better option for you: less people, less issues.