Spending a sand-astic dayin Panama City
Bathed by the waters of the Gulf of Mexico, Panama City is a coastal town in northwest Florida, located 100 miles southwest from Tallahassee, the state capital, and near to other important cities like Pensacola in Florida and Dothan and Mobile in Alabama.
This fun-for-all destination is a great option for your upcoming vacation. If you want to enjoy the city at its full, it's better to rely on local drivers in Panama City who will be glad to share its wisdom with you. You can book any transportations service with Elife and connect with drivers who can provide any ride service you need.
Morning: beach exploring in Panama City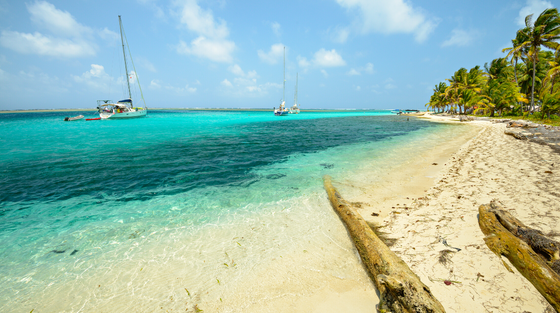 With 27 miles of white sand and turquoise water, you'd never expect to find some of the most beautiful beaches this far from other popular beach destinations in Florida.
There are close to 100 access points scattered around the city and its surroundings, so you won't have a hard time finding a spot to you'll be delighted with. Many options and beach moods are available: from laidback ocean fronts, piers where you can practice fishing and state parks with gorgeous wildlife to lively beach spots bursting with social life and even pet-friendly options. When it comes to beaches, we're sure Panama City will satisfy your need for sand and water.
Schedule a beach private beach tour in Panama City and explore its wonders on a field trip. With Elife, you can book any vehicle for your tour driven by professional drivers. Also, you can take your pet with you for no extra cost, so he won't miss the beach fun!
Afternoon: shopping in Panama City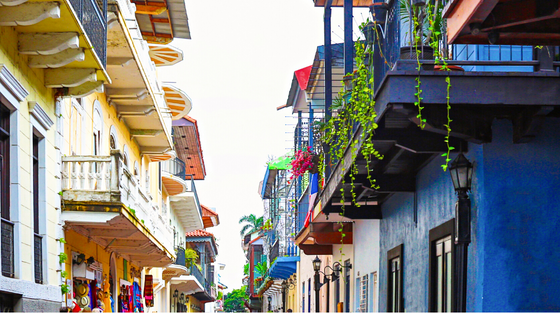 After having fun at the beach, sure you'll have the crave for some fresh and delicious food. Pier Park is Panama City Beach's premier shopping and entertainment destination. This outdoor complex has 124 stores, ranging from clothing for the whole family to home goods, shoes and jewelry. Pier Park also offers different dining options.
If you're planning take some beach vibe back home, Decor by the Shore is local initiative teaming some of the best local stores where you cand find some treasures that will bring a sunny, salty and sandy mood to your house.
Panama City is famous for its seafood, arguably one of the best in Florida, and you can have a taste of it at local famous spots like Pompano Joe's or Bayou Bill's Crab House. But the food thrill doesn't stop there, as the city also has a great offer of Mexican food that you can go try in places as Los Antojitos or El Jalisco. You can be sure you will easily ease your cravings during your stay in the city.
Night: time for some drinks and live music in Panama City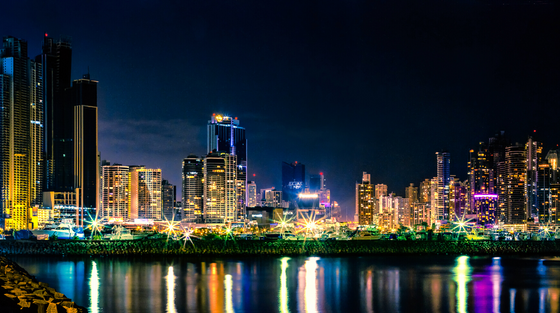 As night falls, Panama City knows how to keep the fun going on. Many options for food and drink will keep the fun going under the stars. Locals are well-renowned for their hospitality and festive mood, so you can be sure that the even after a day of beach and shopping, you'll be wanting for more at Panama City.
Music and entertainment are both constants in the city. Visit the city event calendar where you they keep its visitors updated with all the fun activities you can do while in the city.
Famous as a spring break destination, Panama City is not only about drinks and fun for college students. The city is a year-round must for both families and friends. If you're planning on traveling to this Florida paradise with a large group, our bus rental to Panama City services can help you, without the paperwork and long times for getting a quote.