Planning a wine tour: all you need to know
Now that you have decided to take a wine tour in the United States, there are some important issues you need to address in order to secure a wine-tastic experience.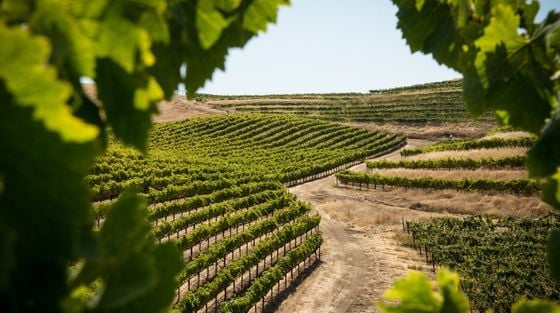 Destination

Several states in the country have AVA's (American Viticultural Areas) worth the visit: from the world-renowned Californian regions such as Napa, Sonoma and Lodi to more off the beaten path alternatives in Idaho, Colorado, Virginia, New Mexico or Texas. Distance from home and number of days you'll dedicate to the tour will be important matters to decide your destination.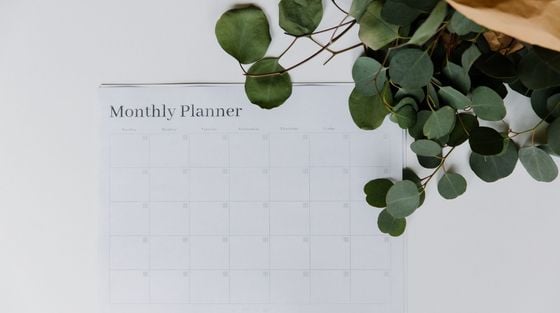 Setting a date
Although there's no bad time to go wine tasting, depending on the time of the year you'll be able to get access to special events such as festivals, exclusive wine tastings and even sports events. Be sure to keep checking your destination's calendar in order to define the best time for your visit. Perhaps you and your travel companions will be looking for a quieter time, so avoiding any crowded festivities will be better for you.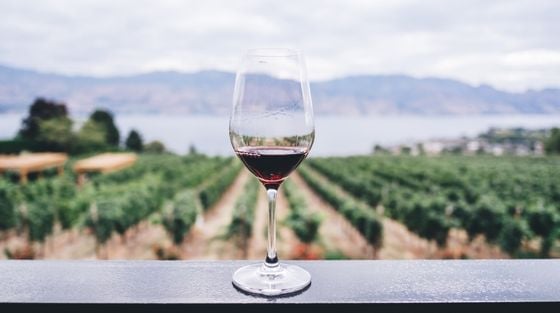 Set your path
Each winery has different reservation restrictions, but the general rule to follow starts with groups of 8 or more. Contact each winery you plan to visit. When planning your route, plan for an hour or so in between each stop to allow time to taste, shop, take pics, bathroom breaks and travel time.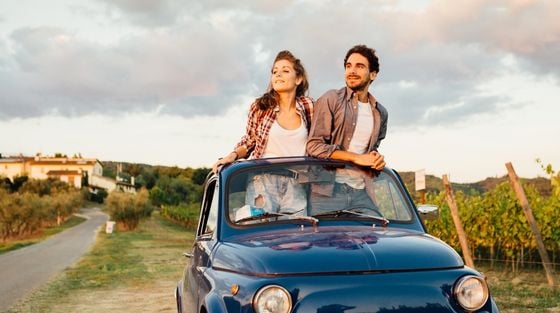 Ground transportation
Both to your destination and during the tour. We suggest you hire a chauffeur to and from the wine tour, since we can be sure you won't want to drive after a day of wine tasting, walking and eating -believe us, you'll be worn out-. Most wineries and wine trails offer transportation between spots. However, if the area is big, you can also choose to book a private ride between locations.

For that matter, a wine tour all-inclusive transportation company will be a better choice, so you can avoid extra charges related to distance, time, parking fees and so on. According to your group size, there are alternatives where you can book from a sedan to a coach or even a party bus. Our wine tour transportation service will let you choose the vehicle that will meet your needs for a fantastic wine tasting experience.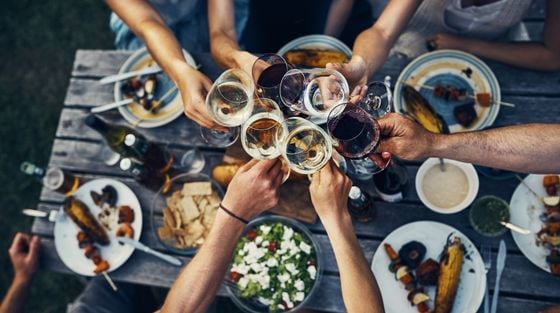 Think about the food
It's not only about wine. Most AVA's offer a vast array of dining options, from the basic and affordable to the exclusive and world-class. Consider your wine tour a great chance to discover some new dishes that will complete the tasteful experience.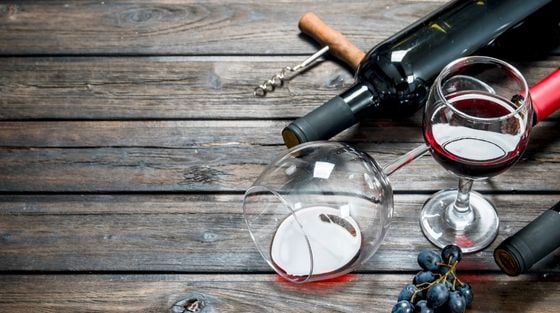 Budget
Tasting fees, food, lodging and transportation are the main expenses you will face. You may want to save some money for bottle and souvenir shopping.

The purpose of a wine tour is not only to have fun with friends or family, but to experience the area, the wineries, and to sample wines you might not otherwise try. You never know, you may walk home with a case of delicious wines to share at your next dinner, and with some memories that will last long.

Regardless of your next wine tour destination, we can help you with your ground transportation needs. Get the best deal on your wine tour transportation provided by expert local drivers. Besides, you can also book other rides you may need such as intercity, airport transport and even special rides for people with physical disabilities.

Cheers for your upcoming trip!