Small towns with big fun in Texas
The Lone Star State has its own little hidden gems throughout its vast territory. Popular among locals, summer is a great chance to spend the weekend visiting charming Texas hotspots where you can go see, hear, smell and taste a little bit of this southern area, away from its most famous hotspots.
Being such a large state, perhaps you haven't visited because of the long hours driving. With our intercity services in Texas, you can book any vehicle you need to visit this historic state, from a sedan to a coach bus, in the easiest and fastest way.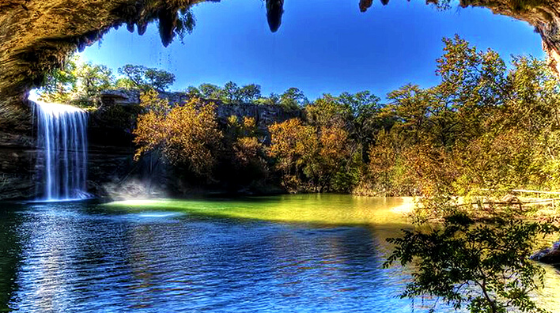 Gateway of Texas Hill Country 25 miles west of Austin, Dripping Springs is little but it is fun-packed: dozens of craft beverages producers -wineries, breweries and distilleries- some of them very popular in the state, lovely sceneries in its various parks and waterfalls, birdwatching, live country music, extraordinary food… the list keeps going on for such a tiny place.
Dripping Springs is major wedding destination in Texas, and would make a great stop on your next Texas trip. Remember you can hire a chauffeur service to Dripping Springs from Austin or any other location with a flat all-inclusive fare with Elife.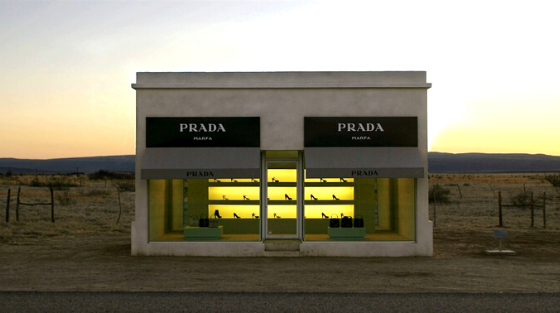 Deep into West Texas lies Marfa, an unexpected oasis of quietness, arts and creativity in a town with less than 2,000 people. Marfa was founded just as a railway stop in late 19th century, and now it has become a lighthouse for bohemians, adventurers and trendsetters from all around the world.
Witness the mysterious Marfa lights, visit its numerous galleries and art shops, stay in town during its film festival and submerge into its unique desert daze, Marfa may be a remote location, but the reward is sure great. Get a private car service to Marfa from El Paso, Odessa/Midland or any other location through our platform.
There's always something to see -and eat- at the Barbeque Capital of Texas. Lockhart is located halfway between San Antonio and Austin and it's a must stop for the foodies. Take a couple of hours to visit its downtown and select one of the best BBQ joints in Lockharts where you can confirm its reputation.
Don't forget to check Lockhart's event calendar, perhaps you'll be lucky enough to be in town during a Chili tournament. You can book a private car service to Lockhart and forget about driving.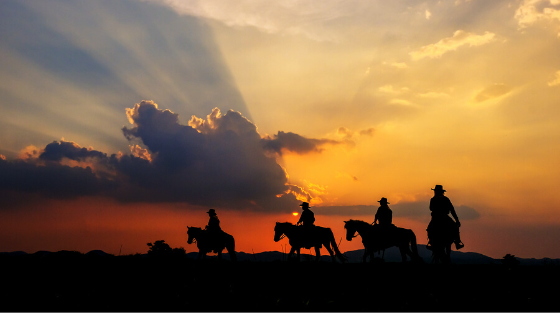 Bandera


The cowboy experience at its best. The self-proclaimed cowboy capital of the world offers horseback rides, charming scenic trails, country music, great bacon-and-eggs breakfasts, dude ranchs and the beauty of the Texas Hill Country as background, and less than 50 miles northwest of San Antonio.
Plan a trip to the heart of cowboy Texas and spend some time discovering its historic heritage. Forget about driving and looking for a parking spot and book an intercity ride to Bandera in just a few clicks.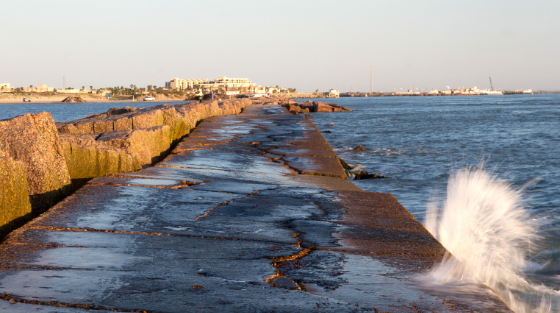 Welcome to the biggest town in Mustang Island! Located 40 miles east of Corpus Christi, Port Aransas is a wonderful laid back beach destination packed with activities such as fishing, golfing, birdwatching, clubbing and more. It is easy to see why Port Aransas is one of the best beach destinations in Texas.
Although Port Aransas is part of the Mustang Island, it is well connected to continental Texas, so you can easily get there by car. Focus on your upcoming vacation, forget about the road and book a ride to Port Aransas from any location in Texas and beyond.