The best senior transportation service
It's a great thing our elderly friends and relatives are getting more in touch with technology, and the rideshare app usage it's one of the features they're more enthusiastic about but, do the usual transportation options and mobility products offer everything senior citizens need for a ride?

Sometimes, on-demand transportation services are the only way senior people can move around and keep doing their usual activities. Whether it's because of a loss of driving skills, lack of interest in driving or unavailability of friends or relatives to drive them around, sometimes getting a ride that suits senior passengers' needs can be a nuisance.

For that matter, Elife has developed a platform that offers a complete set of transport solutions for senior citizens, where they can easily quote and book any ride they need according to his requirements with our unique set of features:

Ride assistance


Our fleet is managed by expert drivers who are also trained to provide any help to elder passengers, like getting off and on the vehicle, helping the passenger to reach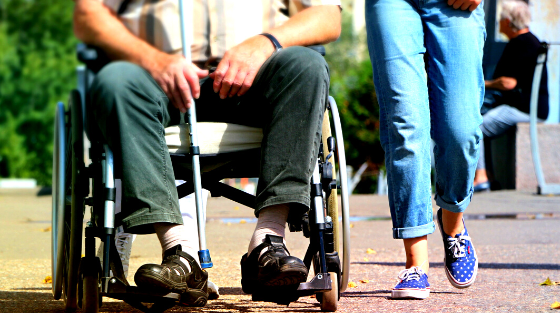 Wheelchair Accessible Vehicles (WAV)


Upon availability, WAV's can provide safe and reliable transport for passengers with wheelchair. Get a comfortable and safe ride with an expert staff who can also assist passengers with severe physical and mental disabilities.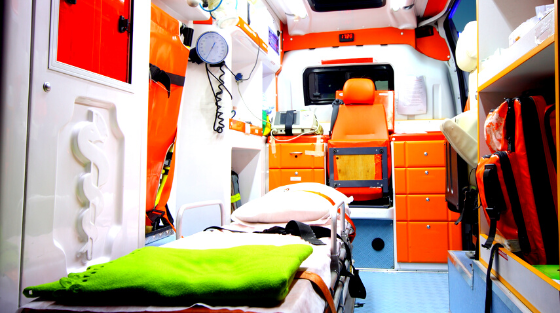 NEMT (Non-Emergency Medical Transport)


Never miss a medical appointment again. Book a service bound to clinics, hospitals and labs with a qualified chauffeur that will do everything at his reach to provide the high-quality NEMT service you need.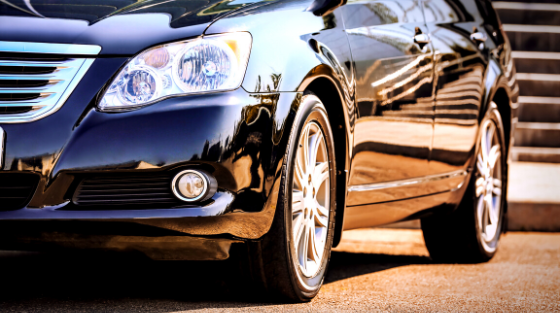 Town car service


The regular ride, with an extra. Our drivers are available for local and long-distance service, and can provide any help our passengers require upon request.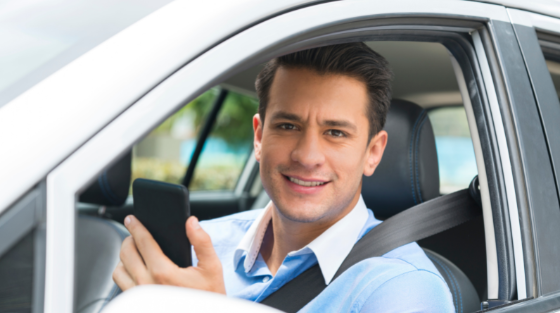 Are you visiting a city for the first-time? Traveling to a non-English speaking country? Our services are available in thousands of cities in 150 countries, and are provided by bilingual chauffeurs that will provide an extraordinary service, no matter where you are.