5 great tours to take on your trip to Mexico City
As the biggest city in Latin America, Mexico City is a vibrant, loud and spectacular location for the adventure seekers, with new things to discover around every corner that you don't want to miss.

Where to begin? In a city with over 8 million people -that goes up to 21 million considering its Metro Area- it could be easy to get lost. Let us help you by giving you some suggestions for your trip.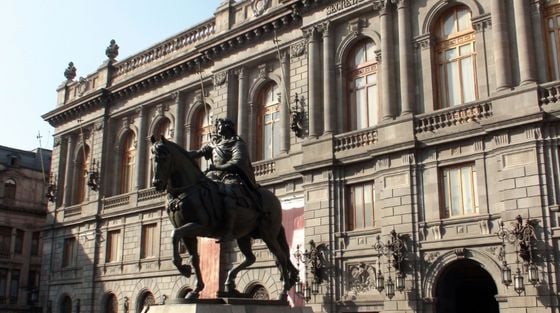 Museums Tour
Mexico City ranks second among the cities with most museums in the world (just below London) offering endless alternatives, from classic to contemporary, Mexico City museums will suit your interests.

Discover the Museo Frida Kahlo, also known as "La Casa Azul" (The blue house) which was Frida Kahlo's house -one of Mexico's most important painters and a cultural icon for millions worldwide-, walk through the National Museum of Art and its spectacular collection from Mexico's greatest landscape painters or spend the day at the Soumaya Museum and its modern architecture.


Foodie Tour

Mexico City is the best place to get a taste of Mexico's incredible gastronomy. You will find alternatives from every corner of the country: seafood from the Pacific coast, world-class meat from the north and traditional dishes such as Mole (a famous sauce made from dozens of ingredients) or Cochinita Pibil (a pork stew made with herbs and the famous habanero pepper)

But no Mexican food tour can leave behind the cornerstone of Mexican gastronomy: Tacos. In Mexico you won't only find the best tortillas in the world, but also as many types of tacos as you can only imagine: pork, beef, vegan, insects… Tacos are not only the main expression of the delicious local cuisine, but also proof of Mexicans' imagination when it comes to food.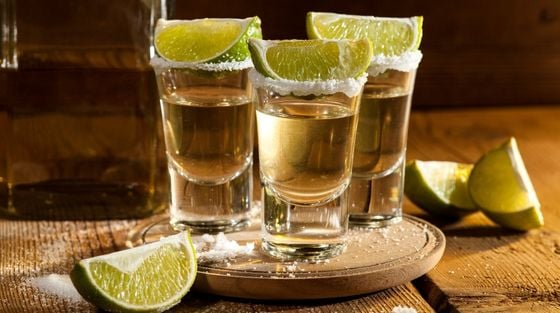 Cantinas Tour

Almost every "chilango" (Term used to refer to the people of Mexico City) has spent at least one unforgettable evening at a cantina (Canteen). The Mexican version of the famous British pubs are a unique combination of great food, great drinks and the renowned local hospitality.

Whether you choose to visit one of the older cantinas -opened in 19th century- located at the City's downtown or try a modern approach with a more glamorous style at the trendiest boroughs such as Polanco or Condesa, cantinas are the best way to get inside Mexico City's incredible and diverse nightlife.
.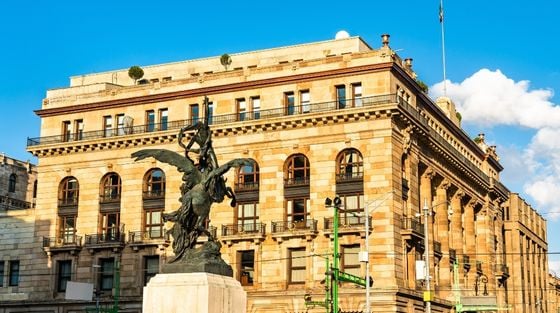 Architecture Tour
Heavily influenced by the Spanish colonial period, Mexico City's architecture from the 16th century is astonishing, and it has been declared as a Common Heritage of Mankind by UNESCO since 1987. But the architectural wonder of the city doesn't stop there.

Take your time to visit places such as Chimalistac and the San Angel borough at the southwest part of the city, the Anahuacalli Museum, a gorgeous volcanic rock building home of Diego Rivera's archive or the Barragan House, an example of the extraordinary work of Luis Barragán, one of Mexico's most renowned architects.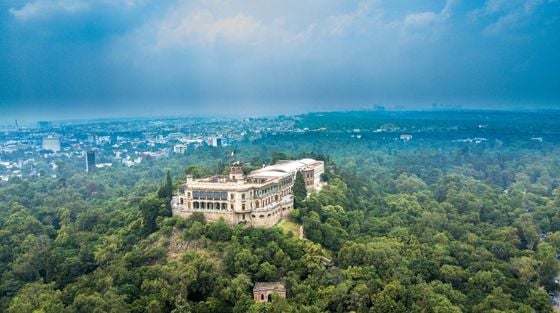 Parks Tour
This is one for the outdoorsy people. Mexico City parks are surrounded by cafes, boutiques and even with museums within them, Mexico City's green spaces are the best place for your running routine, a picnic or just a pleasant walk.

Don't miss visiting Bosque de Chapultepec park and the spectacular Chapultepec castle, the oldest and most iconic park in the city -bigger than New York's Central Park- and full of activities. Take your dog for a walk to Parque México or enjoy a great meal at the La Mexicana Park, with an extraordinary view of Santa Fe's skyline.

As you can see, Mexico City tours are a must. Start planning your visit to this exciting city and book in advance, your best way to get the best deal and avoid any tourist traps. We provide private tours and by-the-hour rides so you can enjoy the wonders of this metropolis.

Traffic jams are an everyday thing in Mexico City, and Mexico City taxis or apps with dynamic pricing can quickly become very expensive. With us you get a fixed rate, so forget about slow rides and enjoy: you'll be in the best hands.