A tasteful trip: 5 wine regions in the US
As traveling activities are resuming domestically, visiting a local wine region in America is an extraordinary idea to resume our travel activities. As the US wine industry has been growing all around the country, there are several options, many of them closer than you think.
Whether you're looking for a fancy experience or just spending a day tasting affordable spirits, let us ignite your wine touring appetite with some of the best destinations in the country, from the world-famous to some hidden gems.

Your first step should be arranging your transportation, since you don't want to drive after a day of wine tasting. Our wine region transportation services will take you to and from any of these astounding places for a single, all-inclusive fare. No matter the size of your travel group, you can be sure we can take you there safe and sound, while you enjoy an awesome day tasting the American spirits.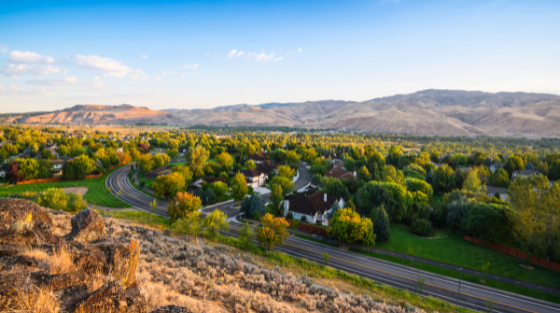 Boise, IO


As one of the fastest growing cities in the US, Idaho's capital city offers a set of weather and soil conditions that have allowed the region to stand by itself among other renowned regions in the country. Far from the sense of exclusiveness of other locations, Boise offers affordable tasteful alternatives for those looking for an off the beaten path experience when it comes to wine tasting activities.
Outside Boise, 30 miles west of the city you'll find the Snake River Valley region, one of the oldest viticultural areas in the country, and where 9 out 10 Idaho's vineyards are located. Although you won't find as many options as in other more developed regions, but you can be sure that a wine tasting trip to Boise is going to be a decision you and your companions won't regret.
Our Boise wine tour transportation services will do great for your travel plans.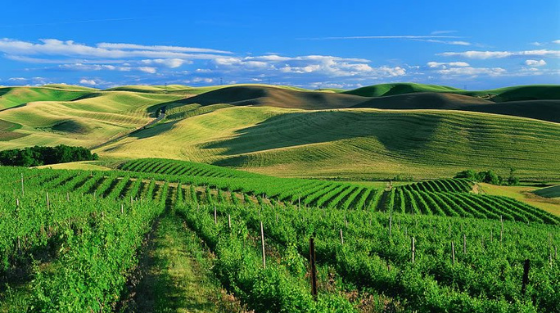 Walla Walla, WA


Located 260 miles southeast of Seattle near the Oregon state border, the Walla Walla Valley is a region with a strong farming heritage designated as an AVA (American Viticultural Area) in 1984. Its unique combination of elevation, temperature and rain make of the Walla Walla region one of the best Pacific Northwest destinations for wine touring.
Offering Cabernet Sauvignon, Syrah, Merlot and Franc as its most representative varieties, this Valley spans Southeastern Washington and Northeastern Oregon and it's a must destination to give a try to one of its over 100 wineries.
If you're planning a trip to this fabulous place, our Walla Walla wine tour transportation will give you a fantastic time there.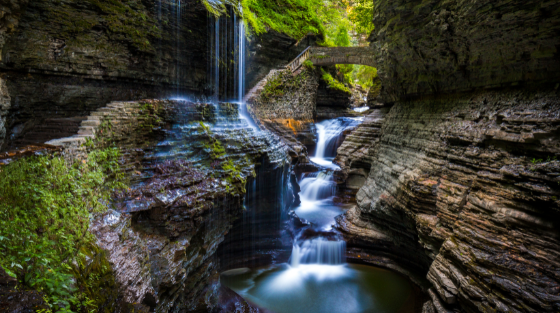 Finger Lakes, NY


This AVA is in New York, 60 miles southeast of Rochester near the Seneca Lake, but the wine is only one of its tourist attractions, since it offers beautiful hiking trails, boat cruises, farmer markets and much more. The Cayuga Lake Wine Trail was established in 1983 and after almost 4 decades it has become one of the main regions in the country, offering award-winning options surrounded by astounding views.
If you're up to try other craft beverages, the region is also famous for its breweries, distilleries and cideries. Perfect for group tours, this region offers renowned wines, fun for all and magnificent views so, why say no to Finger Lakes? Our Finger Lakes wine tour transportation services will make the deal for you.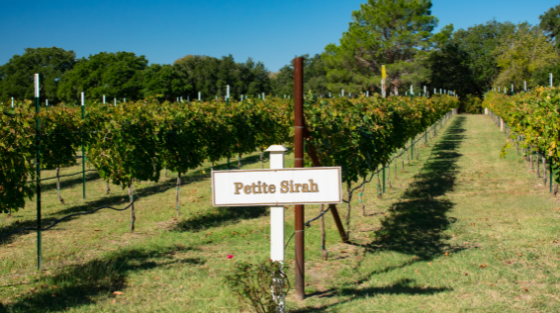 Fredericksburg, TX


Texas may not be the first option when talking about wine in the US, so it's surprising from most people to know the state is the fifth largest wine producer in the country, being this charming German-inspired town 70 miles north of San Antonio the epicenter of the Texan wine production.
Over a hundred wineries are in the Texas Hill Country (considering Fredericksburg and Gillespie counties) and Fredericksburg itself has an Urban Wine Trail with stops at downtown wineries and wine tasting rooms owned by Fredericksburg wineries to close historic hotspots shops and boutiques and several lodging options.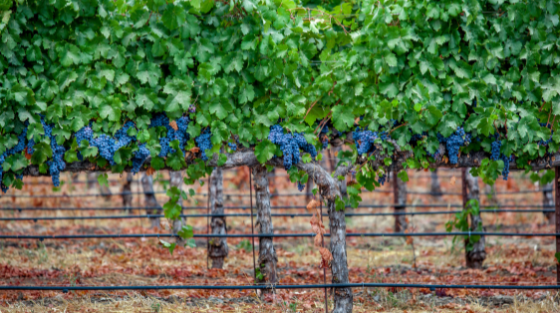 Sonoma, CA


Considered a quieter, less crowded version of the neighboring Napa Valley, Sonoma Valley offers one of the finest Cabernet Sauvignon wines in the country, wonderful views and fantastic getaway adventures less than 50 miles north of San Francisco.
Several lodging, shopping and dining options, along with many outdoors activities make of Sonoma a no brainer choice for those wanting to visit one of the many winemaking locations California offers, the biggest wine producer in the country.