Dallas Travel guide: a closer look to D-Town
Luxurious, traditional, unique. Dallas doesn't disappoint when it comes to show its heritage and how does it go along with its diversity and contemporary vibe. Visit Dallas is giving yourself the chance to dive into a proud, diverse and welcoming community that will make your stay so pleasant you'll like to come back.
Dallas is part of the Dallas-Fort Worth-Arlington Metroplex, a 7.5 million-inhabitant metropolitan area that is the most populated in Texas and the southern United States, with strong Latino, African American and Asian roots that makes of Dallas one of the most diverse cities in the state.
Looking to spend some great days at D-Town? Look at our travel guide and plan ahead.
Things to do in Dallas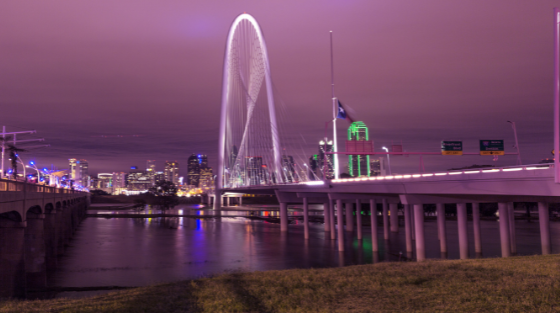 Discover the city's artsy side in the famous Dallas Art District, full of galleries and museums, many of them free to visit.

Explore the best horseback riding trails in Fort Worth, and immerse yourself into the cowboy way of life.

Find out what the dozens of towns and communities that form the Metroplex has to offer: great beer, amusement parks and videogame history collide here.

Cheer for the renowned local teams that play for the United States' top professional leagues.
Arriving at Dallas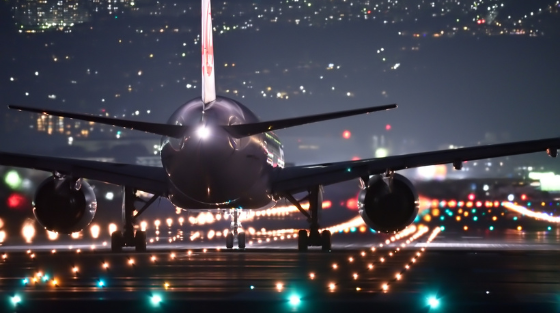 By plane
Dallas-Fort Worth International airport is the massive terminal serving the area, and we're sure you won't have any problems booking a flight, being the third airport with most aircraft movements worldwide, and the tenth busiest by passenger traffic. Connecting the Metroplex with over 260 destinations, we're sure you will find the right flight for you.
If you want to avoid the regular DFW crowds, Dallas Love Field is Dallas' smaller but still busy secondary airport connecting the city with 40 domestic destinations. Regardless of your chosen airport, our Dallas airport car service will provide you a safe, reliable ride that will allow you to avoid annoying down times and waiting lines on your arrival/departure.
By car
Dallas is located in the northern part of Texas, about 80 miles from the border with Oklahoma. The city is connected with major Texas cities as Austin (190 miles / 3 hours), San Antonio (290 miles / 4.5 hours) and Houston (240 miles / 3.5 hours)
A road trip is an excellent choice to spend some quality time while enjoying the road views. Get on the road without getting worn out and book an intercity ride to Dallas with the most complete set of vehicles that Elife puts at your service with professional drivers.
What to do in Dallas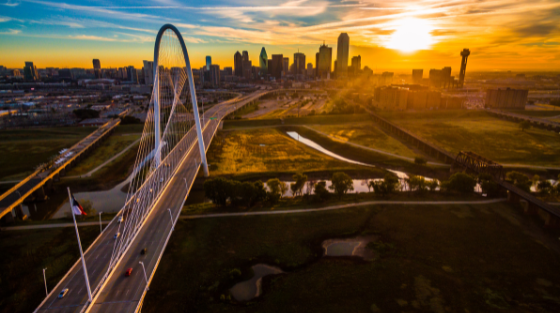 Explore its cultural side
With its own Arts District filled with several museums and galleries (some of them with free admission), Dallas has a rich and vibrant arts scene, from the amazing Crow Collection of Asian Art to the Nasher Sculpture Center, one of the finest modern and contemporary sculpture collections in the world, along with the diverse and rich collection of the Dallas Museum of Art. You'll likely keep walking around the 68 acres of this amazing district.
Combine your artsy immersion with some outdoors activities as you visit the Klyde Warren Park, with daily activities as food trucks and fitness classes, a dog park, a children's center, games and live music.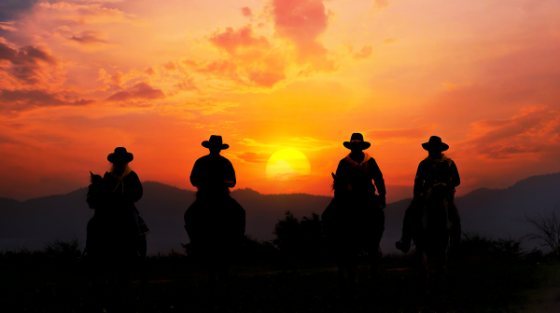 Experience the cowboy way of life
Fort Worth is one of the best places to feel the Old West vibe. Go see the twice-a-day cattle drive on East Exchange Avenue (the only in the world) where expert cowhands drive a heard of the famous Texas longhorns across the street, an exciting and historically accurate view that's worth the visit.
You can also enjoy the nature a few miles away while doing horseback riding while exploring some of Fort Worth's scenic trails like Lakefront, Ray Roberts Greenbelt, Trinity Trails and Lake Mineral Wells. Put on your boots and hit the road like the cowboys do!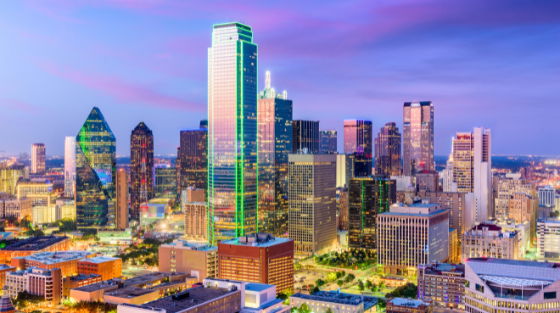 Explore Metroplex's counties and neighborhoods
Formed by 13 counties and dozens of cities, towns and communities, the Metroplex offers a massive area of places to discover. With shopping and small breweries at Grapevine, the American Airlines CR Smith Museum at Fort Worth, the Six Flags Park at Arlington or the National Videogame Museum at Frisco, surprises are waiting for you at every corner in the Dallas' Metropolitan area.
A city so friendly and welcoming has activities for families, business travelers and explorers. And Elife can take you everywhere within the Metroplex and beyond with our taxi services, provided by locals that can also help you finding Dallas' hidden gems.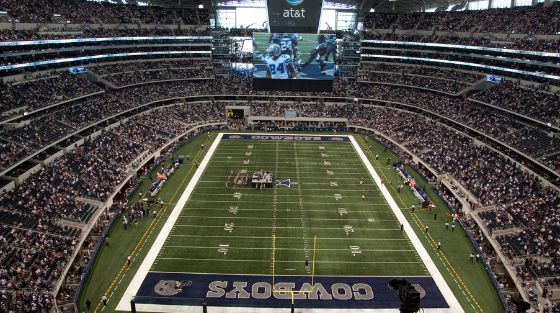 A city of proud sports fans
Home of the world-famous Dallas Cowboys and the extraordinary AT&T Stadium in Arlington, locals hold their professional teams very dear. Whether we talk about Mavericks (who play at the AA Center in downtown Dallas, sharing the venue with NHL's Dallas Stars), the Rangers (playing at the Globe Life Field across the street from the AT&T stadium in Arlington) or the FC Dallas (playing at the Toyota Stadium in Frisco), you will find cheerful, passionate fans on every sports venue in the city.
Dallas is crazy about their local teams, it doesn't matter if they play for the pro leagues, college tournaments or even the local high school leagues, you will soon find how committed they are with their players.