Houston travel guide: The Space City at its best
As United States 4th largest city, Houston is a vibrant metropolis with Texas charm. Home of one of the best culinary scenes in America, sports passionate, contemporary and diverse. A famous business center, Houston doesn't lack in options to spend a fabulous vacation enjoying its wonders.
Located in southwestern Texas near the Gulf of Mexico coast, Houston boasts of being a dynamic city with all the perks of the world's greatest capital cities, proud of his roots and always looking forward. Let us guide through some of its more famous locations and activities and get your bags ready to visit Houston.
Things to do at Houston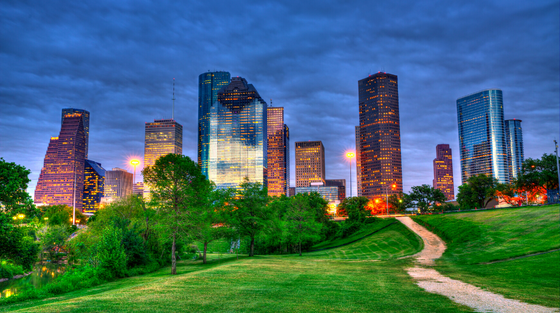 Book some good seats for any of Houston's local professional teams. Baseball, football, basketball, soccer or hockey, it's up to you!

Get on a food tour to explore the city's ethnic diversity, with thousands of restaurants from dozens of regions and countries worldwide.

Take a city tour to visit its most remarkable spots: the Houston Zoo (which is free the first Tuesday of each month), the Johnson Space Center, the Holocaust Museum and many more.

Immerse yourself in the world of rodeo and visit the city during the competition season, between February and March.

Spend the day at the beach in the neighboring Galveston, a nice coastal town south of Houston.
How to get to Houston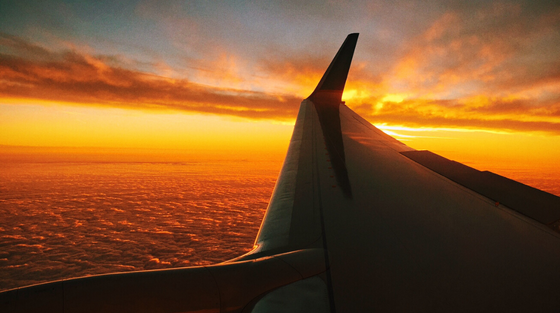 By plane
The city is very well connected through the George Bush Intercontinental Airport, the 8th busiest in the country with flights to and from dozens of domestic and international destinations from all over the world. This airport is the second most important passenger hub for United Airlines, so you can be sure there's a flight over to Houston from your closest airport.
When visiting the city, booking your airport transportation in advance will save you down times and unnecessary waiting lines for an airport cab. Book your Houston airport car service with Elife, offering a wide array of vehicles and options for personal and group travel.
By car
Houston has great ground connection with Texas' main cities: Dallas (240 miles, 3.5 hours), San Antonio (220 miles, 3 hours) and Austin (160 miles, 2.5 hours). Other southern main cities as New Orleans and Oklahoma City are less than 500 miles away so you can also plan a road trip as well.
If you want to enjoy a road trip without having to drive, an intercity car service will take you and your companions to Houston safe and sound for an all-inclusive fare.
What to do in Houston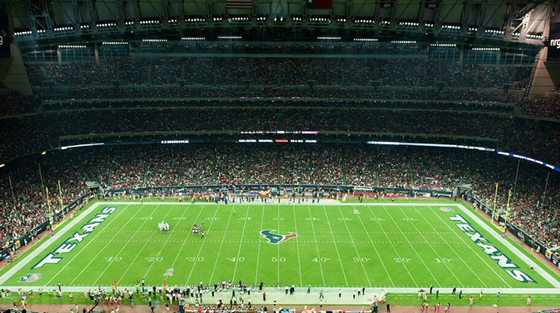 Experience its sportsy vibe
Regardless of the time of the year, Houston hosts games for most of the main professional sports leagues in the country. Whether is football (Texans), baseball (Astros), basketball (Rockets), soccer (Dynamo) and even hockey (Aeros, playing for the American Hockey League), you'll love to attend one of their games and cheer for the locals.
Besides the pro leagues, the city is passionate about its college sports teams, so you will likely choose one or many sporting events to enjoy during your stay.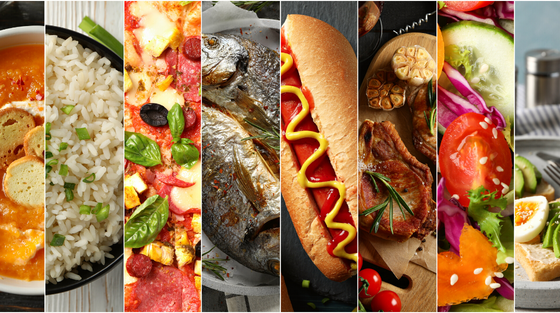 Taste Houston
In 2012, Houston surpassed New York and Los Angeles as the most diverse metropolitan area in the United States and the food is one way to confirm it. With over 10,000 restaurants and options from over 70 countries and domestic regions, there's no question why Houstonians eat out more times in a week than the average American.
The answer on what to eat in Houston is simple: everything. We're sure there's an option to ease your craves while you're in the city.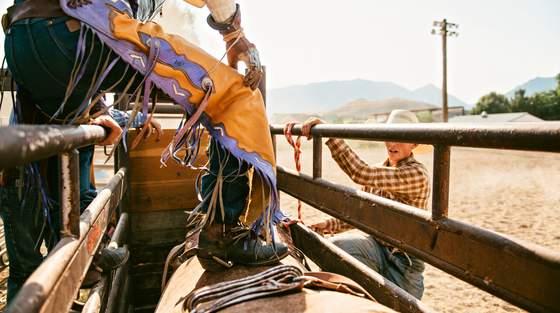 Go to a rodeo
The ultimate Texan experience by excellence. When competition season rolls around (between late February and early March), over 2.5 million visitors can watch daily rodeo shows: steer wrestling, bareback riding, bull riding, tie-down roping, barrel racing and more. Even if you're not that much into rodeo, you can enjoy many other activities happening during season, and have a taste at some delicious festival food.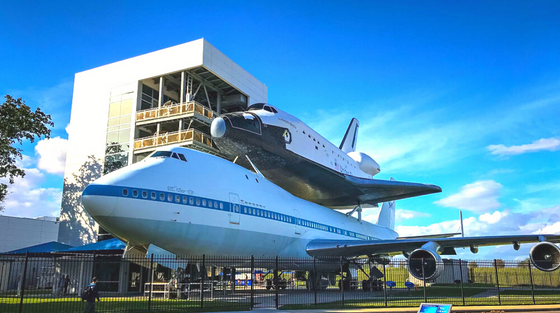 Visit the local attractions
The famous NASA's Johnson Space Center, museums such as the Natural Science, Holocaust and Art Car, jogging along the Buffalo Bayou, taking a photo safari at the Houston Murals or learning about wildlife at the Houston Zoo, the city doesn't lack in wonders for you to explore.
Purchasing the Houston CityPass may save you some money to get the most out of your Houston exploration.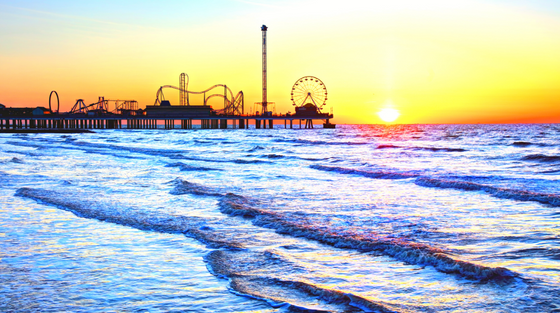 Spend the day at the beach
Galveston is an island just 50 miles (1 hour) south from Downtown Houston, a quiet lovely beach town in the Gulf of Mexico coast. Famous as a cruise station, you can enjoy the local attractions: museums, festivals, tons of beach sports and peaceful beaches.
Having one of the largest and well-preserved concentrations of Victorian architecture in the country, Galveston allows visitors to explore the island's interesting history by touring one of its popular historic mansions.