Roseville travel guide: Placer County at its best
As the third largest state -and the most populous- in the country, California has limitless options for you to explore: from sea to desert, from mountains to forests, you will need some time to discover everything the state has to offer to its visitors. We would like to talk about one of California's hidden gems, and that is why we worked on this Roseville travel guide, so you can discover Placer County at its best.
Northern California is well-known for its vast forests, world-class wines and amazing landscapes, and Placer County is an excellent way to get the best out of these features, away from the crowds that you will usually find in some other famous locations nearby.
Things to do in Roseville, California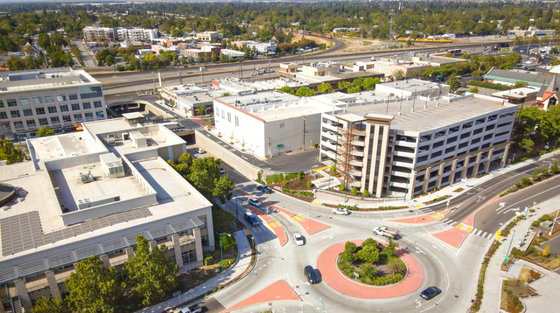 Spend the day at Folsom Lake, practicing water sports and admiring the wonderful views of the Sierra Nevada.

Exploring the local wineries, one of the dozens of American Viticultural Areas located in California.

Explore one of Placer County's hiking trails and take a closer look to the beautiful landscapes of Gold Country.

Go on a shopping safari, where you will find from world-renowned brands to antiques and local crafts.

Discover the heritage of the county, a place where dinosaurs once roamed, and the Gold Rush shaped the state's history.
Getting to Roseville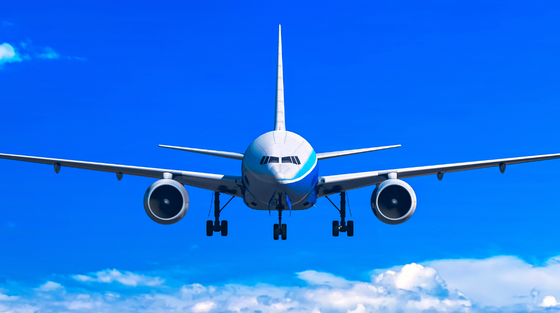 By plane
Roseville is the largest city in Placer County and its considered part of Sacramento metropolitan area, so the best option to get to the city is flying to Sacramento International, located about 27 miles west of the city. Another option is to get transportation from the most well-connected San Francisco International, 120 miles (around a 2-hour drive) south of the city.
If you are visiting the city from these or any other airport, Elife can provide reliable airport transportation in Roseville for you to avoid any lines waiting for a cab or an app-hailed ride. The most complete staff of drivers available in Roseville is ready to take you to and from Roseville to any airport in the region.
By car
Roseville is surrounded by the central and north California's great forests, and as we stated is just a couple of hours away from the San Francisco Bay Area most important cities. The city is 115 miles away of Reno, and the drive will take you across the magnificent views of the Tahoe National Forest.
Roseville's location is ideal for a road trip that will let you marvel of the nature's might around the city. You do not want to miss the views while you concentrate on the road, in that case we can help you with an intercity transportation service to Roseville, where qualified drivers will take you to the city and its nearby attractions while you relax and spend some quality time with your travel party.
What to do in Roseville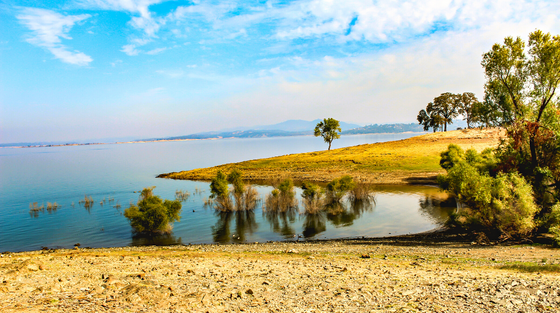 Visit Folsom Lake
This state recreation area is located 15 miles east of Roseville, and it has become one of the most visited parks in the state, due to its quiet waters (the lake was artificially formed by the Folsom Dam) that are ideal for activities such as kayaking and paddling and its wildlife, where you can spot varied species of birds along with deer, coyotes, gray foxes, opossums and much more.
The park has camping options in case you want to extent your visit to explore its hiking trails, do some fishing and walk around its shore. If you are looking for some natural relaxation, you will love Folsom Lake.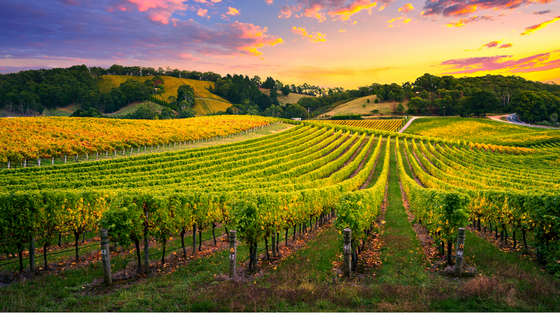 Spirits tour in Placer County
California has the most Viticultural Areas (known as ACA's) in the country, and the Sierra vineyards offer some of the best grapes in Northern California. But the region also has delicious beers and spirits to offer to its thirsty visitors. If you already explored some other more famous areas like Napa and Sonoma, Placer County will not let you down.
Organize a small tour discovering the best wineries, breweries and distilleries in Placer County and say Cheers! As much as you want, while we take you on the road safely with our event transportation services in Placer County. Do not know where to start? Read our wine tour checklist and do not miss a bit of the fun.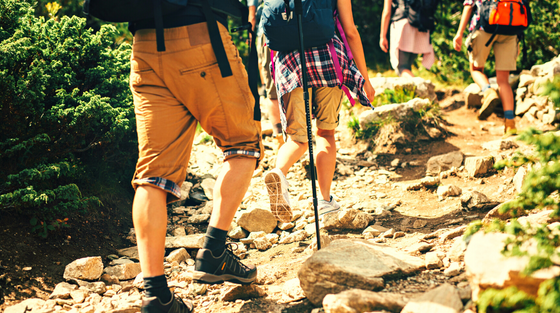 Exploring Placer County's trails
Placer's privileged location makes it necessary destination for the outdoors enthusiasts, and hiking is one of the most practiced activities in the region. With options available for every skill level, the tough part will be to select one of the dozens of available alternatives for you to explore in the county. Whether you want to walk along the American River, explore Tahoe forest's oak woods, swim in Clarks Hole Trail, or visit the Gold Fever bridges of Confluence Interpretive Trail, the views and colors of Placer's high Sierra will leave you speechless.
There are options available for every season of the year, in case you want to do some snowshoeing exploration or seeing the forest in its green magnificence, Placer will get you covered when it comes to hiking, but also for other sports as golf, climb, white-water rafting, and hunting/fishing.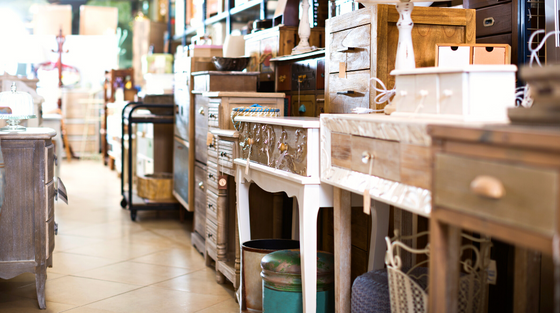 Shopping in Roseville
The thirteenth most important shopping destination in the state welcomes you with a unique mix of luxury shopping centers and malls, specialty stores, antique shops, and nurseries. If you are looking to give your home décor a bohemian, classic twist you will find many vintage shops in Placer county, where you will find unique treasures and artifacts that will give that one-of-a-kind look you want.
You will find the biggest malls in Roseville, but we suggest you explore the local stores all around the county to find some gems that will suit your wardrobe.