San Diego travel guide: discover America's Finest City
White sandy beaches, sunny days and hospitality are the first things that come to our mind when we hear the word "California" and San Diego gets the best of all of them. Although many tourists may prefer other destinations in the state like Los Angeles and San Francisco, California's 2nd largest city and the 8th in the United States has its own unique set of attractions and things to see and do that will delight your senses.
Located 120 miles south of LA and less than 20 miles from the Mexico border, San Diego is a nice, cozy city that has been booming during the last years due to its combination of warm weather, miles of pristine beachfronts and cool, dynamic people. We're sure you'll be surprised of what San Diego has to offer and will let you want to spend more days enjoying the myriad of things to do and the lovely weather.
Arriving at San Diego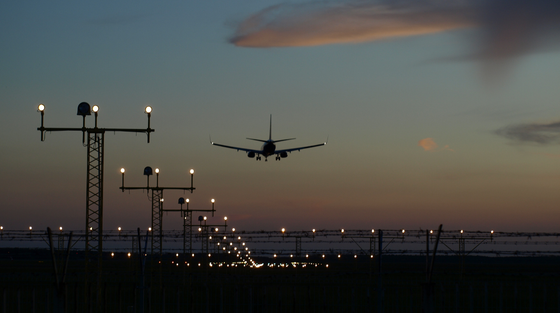 The San Diego International Airport connects the city with dozens of domestic destinations all around the country as well as selected markets in Canada, Mexico, Germany, Japan, Switzerland and the UK. Welcoming over 25 million passengers every year pre-pandemic, you won't have any problems getting to this amazing destination.
However, arriving at such an important terminal can complicate getting an airport taxi or hailing a ride. For that matter, Elife offer the best San Diego airport transportation alternatives for you, whether you need a simple sedan or a coach bus for a large travel group, you can book it with a few clicks for an all-inclusive fare.
Exploring San Diego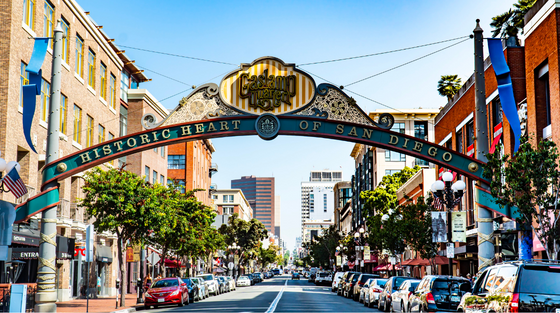 Known as the "birthplace of California" since it was the first site visited by the Europeans in the West Coast, San Diego has a rich heritage, mix of its Kumeyaay roots, its stage as a Mexican territory and the progressive thinking of the current population, the people at San Diego are as warm and welcoming as the weather.
With 70 miles of coastal beaches, San Diego offers a great offer of beach communities that attracts beachgoers of any kind and age: from family friendly to party havens, San Diego has a piece of beach for every kind of visitor.
Half an hour away from the Mexican border, the San Diego-Tijuana transborder metropolitan area is the second biggest in the western hemisphere and the most active border outside of Asia. San Diego shares 15 miles of border with Mexico and taking a ride to Tijuana will take you to a neighbor city with delicious local food, vibrant beaches and a unique nightlife.
What to do in San Diego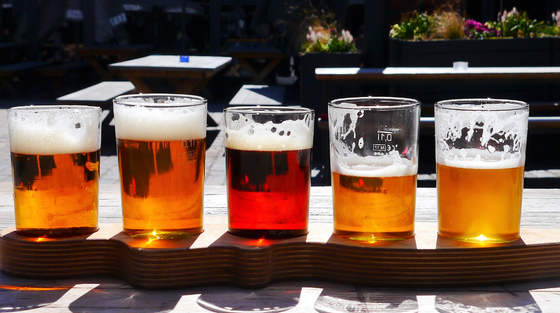 Taste the local beers and wines
The booming brewery industry in the city offers over 140 different breweries scattered around the county. A beer tour is a must for the fans, who will soon discover why San Diego has become one of the world's top beer cities.
Away from northern California famous American Viticultural Areas (AVA's) San Diego has its own unique local wine scene, more intimate and laid back. You can visit one -or several- of the over 100 wine boutiques in the city and spend a great time with friends and family.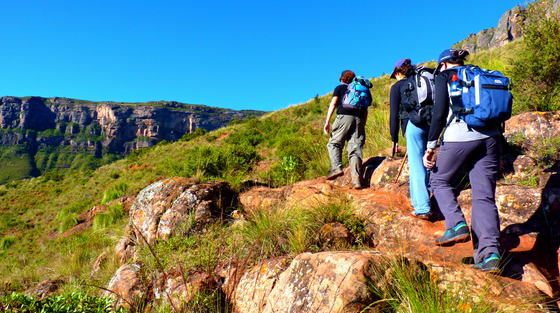 Hiking/Trailing
Explore the city in a unique way with trail routes suited for every kind of hiker: from the enthusiast to the experienced, as well as dog lovers. Hiking in the city can take you to watch first row famous natural events, like wildflower bloom, the arrival of migratory birds and the fall color in the county.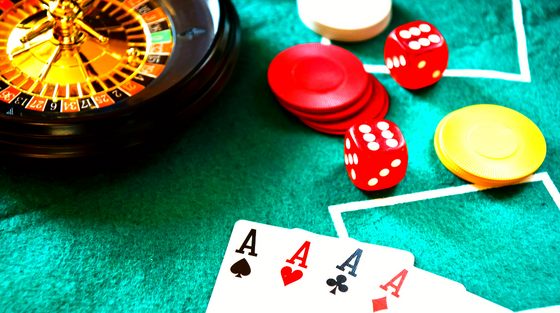 Casino gaming
Owned by Native Americans on their tribal lands -with 18, San Diego has the largest number of tribes in a single county in the country- you can expect to have some a Vegas-style experience on you visit to one of these casinos, with full-service resorts with spas, outlets, museums and golf courses.
Ideal for bachelor parties and group trips, San Diego offers world-class casinos with beautiful views of the Pacific Ocean.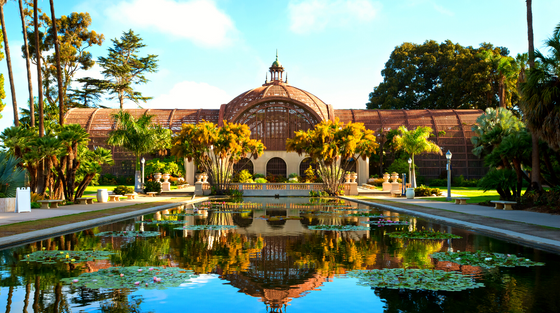 Spend the day at Balboa Park
An oasis at the heart of the city, Balboa Park hosts several museums, gardens and the incredible San Diego Zoo. Walking around Balboa shows us the identity of the city, rich in history and nature, diverse and always looking forward.
While you enjoy the natural beauty, you can do some souvenir shopping at the Park's unique stores, where you can buy and take home a one-of-a-kind memento of your trip to San Diego.
Natural beauty, a cultural and ethnical crossroad, extraordinary food and the famous Californian weather: San Diego will thrill you, and you can take that for granted.