Vitamin Sea at Tampa: 3 things to do
The city of Tampa has been getting a lot of media attention recently, as its recent victories in main sports are starting to give the city the status of the next American sports Mecca. However, for years this beautiful bay has been a wonderful destination for those seeking the kind of recharging only the sea can give us.
If you're a first timer visiting this delightful Florida destination, the best you can do is to rely your transportation to local expert drivers, who will be more than glad to take the best route to your destination. Perhaps you'd like to schedule a private guided day tour in Tampa, so you can take your time visiting the places you have already placed in your to-do list. Whatever your choice will be, Elife can provide you safe, comfortable and trust worthy service wherever you're going in Tampa.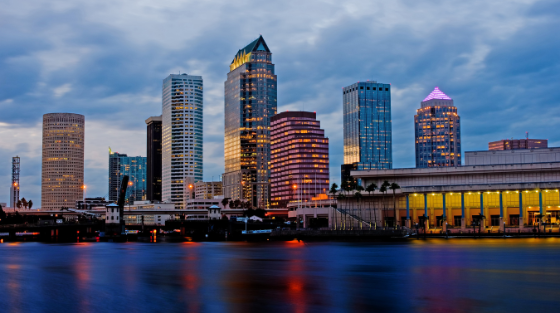 Know where you are in Tampa Bay


Tampa and Tampa Bay are different concepts, since Tampa is just one of the cities conforming the Tampa Bay area. Clearwater and St. Petersburg are form the rest of the TBA. The cities are well-connected, and even 3 different bridges allow you to cross the Tampa Bay for your comfort.
Each city has its local attractions that you'll love to visit. About Tampa, historic sites as Ybor City, the heart of the Cuban American culture in the United States, world-class golf courses and extraordinary shopping centers are just a few of the dozens of things to see and do that will thrill your senses.
Enjoy the view! And let the experts focus on the way with our private car services in Tampa.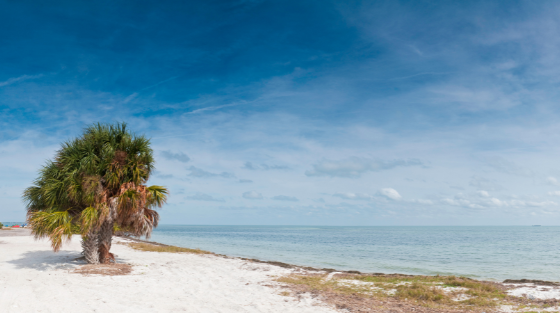 The Bay it's a small piece of paradise in the Gulf of Mexico, and places such as the Ben T.Davis beach, the Caladesi State Park, Madeiras Beach or Indian Rocks confirm it. Whether you're looking to seat back and relax while getting a well-deserved sunbath, playing in its white-sand coastlines or swim in its peaceful pristine waters, Tampa and its miles and miles of beaches will delight you.
Since most of these lovely beaches are just a few miles away from the city, avoid looking for parking lots or getting lost in the way and book your beach tour in Tampa.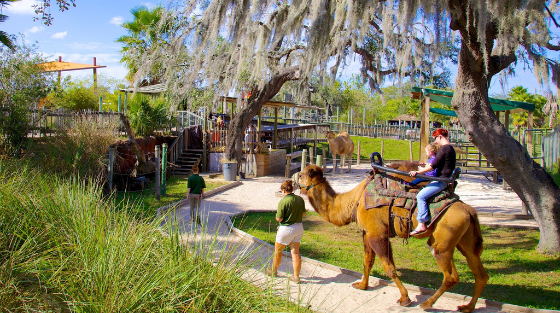 You may say sunny Florida is the Theme Park State in America, and Tampa doesn't fall short from any other bigger destinations. Tampa is home of Busch Gardens, an African-inspired theme park that also offers animal sightings, The Florida Aquarium and its entertaining and educational facilities and the ZooTampa at Lowry Park and its unique experiences.
The city also offers museums, water activities and all kinds of fishing and outdoor activities that will delight anyone. Tampa is also a pioneer city with activities designed for people with different kinds of disabilities, that you can consult here. A private tour in Tampa is most recommended to enjoy it at its full.